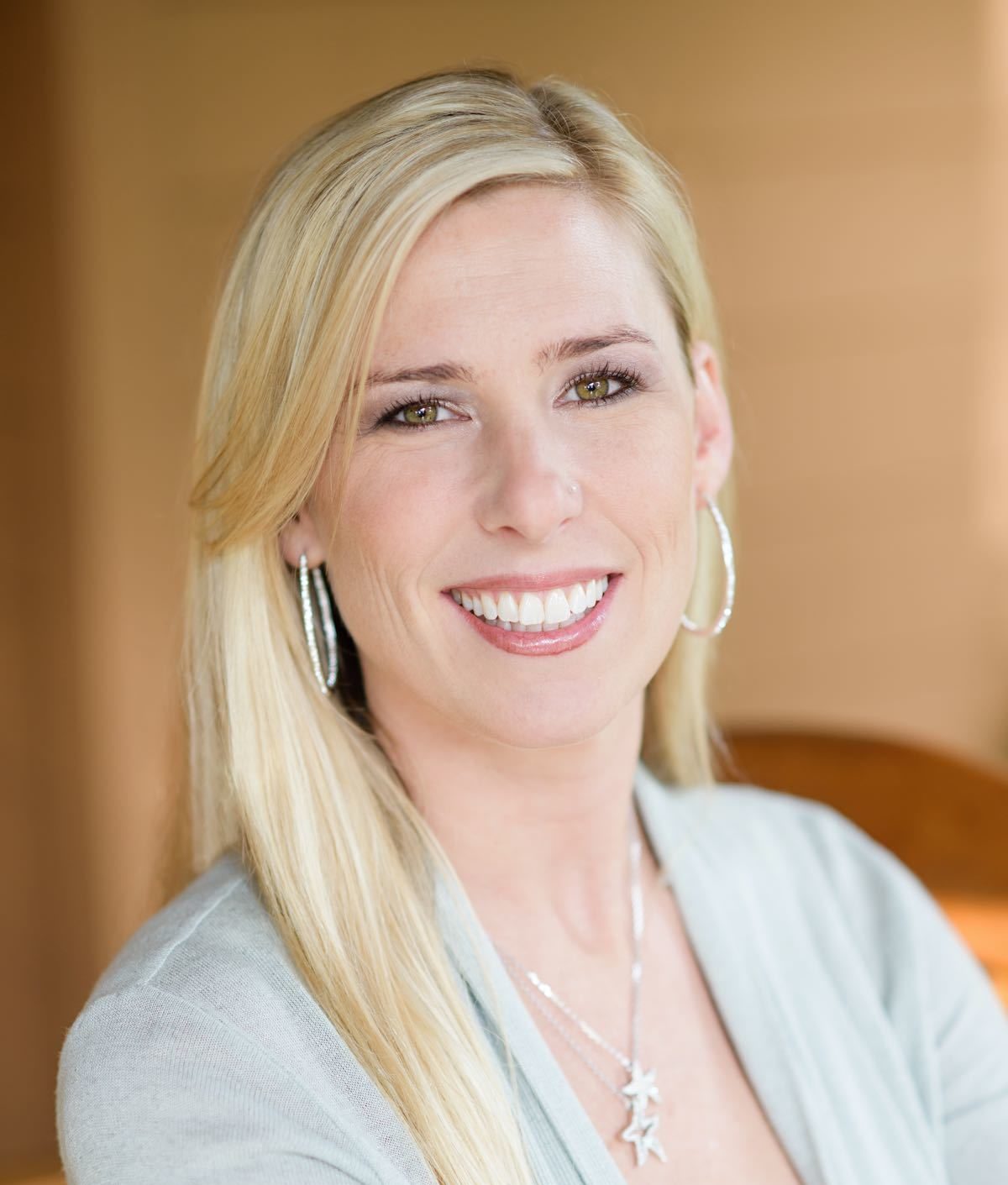 Melanie Morten, LCPC
Licensed Clinical Professional Counselor
Wheaton College M.A., University of San Diego B.A.
Alcohol Dependence / Abuse
Anxiety
Bereavement/Grief
Bipolar Disorder
Compulsive Behaviors (Gambling, Sexual, Etc.)
Depression
Dissociation
Generalized Anxiety Disorder
Life Transition
Posttraumatic Stress Disorder
Posttraumatic Stress Disorder
Psychological Trauma
Relational Problems
Stress-Related
Women's Issues
Melanie Morten is a licensed clinical professional counselor and has been in the counseling field since 2004. Melanie is originally from San Diego, California where she received her bachelor's in psychology, and moved to Wheaton, IL in 2006 to pursue her master's in clinical psychology. Melanie has worked in many different settings from community counseling agencies, college campuses, private practice, as well as residential treatment (inpatient rehab). Melanie has also traveled to Africa and Asia to teach a trauma focused art therapy program to orphanage leaders in the local areas.
Her passion is to improve the quality of life of others, providing a space to help identify barriers to achieving a meaningful life. She has a passion for taking the shame out of human struggle, as well as finding and embracing an authentic self. Melanie has a broad range of experience from addictions, self-harm, eating disorders and mood disorders, but has particularly worked closely with depression, anxiety, career/vocation, womens' issues (adolescents-adults), transitions, coping skills, grief, as well as identity and self-esteem issues.
Outside of loving her job and helping others, she enjoys bonding over topics such as cooking, traveling, dogs, beaches, bike rides, candy, coffee, and adventure!